EZ Dental LLC, Dr. Rachelle A. Ezzi
The Art of Smile and The Center of Comfort
North Andover Family and Cosmetic Dentist
Pay Your Bill Online
Simply enter your name below to get started.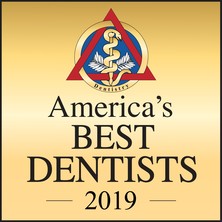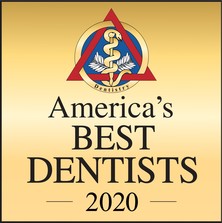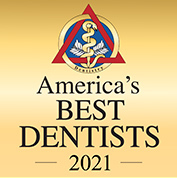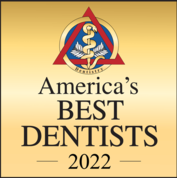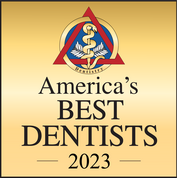 EZ DENTAL
has been recognized as one of the top N Andover Dentistry practices.
Verified by
Opencare.com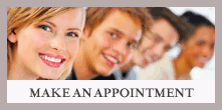 EZ Dental
555 Turnpike Street
Suite 55
North Andover, MA 01845
Phone: (978) 685-5562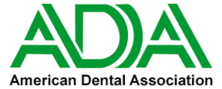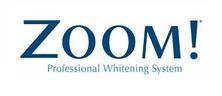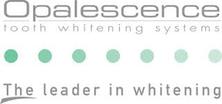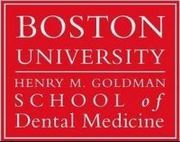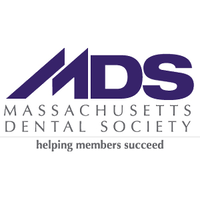 Dr. Rachelle A. Ezzi, a leading dentist in North Andover MA, is committed to providing the highest quality in family and cosmetic dentistry. Please click to learn more!
EZ Dental LLC, Dr. Rachelle A. Ezzi
North Andover Family and Cosmetic Dentist