EZ Dental LLC, Dr. Rachelle A. Ezzi
The Art of Smile and The Center of Comfort
North Andover Family and Cosmetic Dentist

EZ DENTAL
has been recognized as one of the top N Andover Dentistry practices.
Verified by
Opencare.com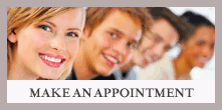 EZ Dental
555 Turnpike Street
Suite 55
North Andover, MA 01845
Phone: (978) 685-5562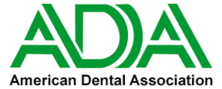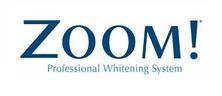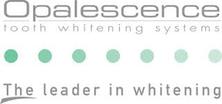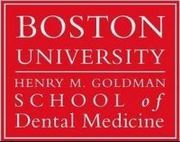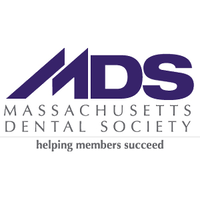 We know how important having a great smile is to looking and feeling good. That's why Dr. Rachelle A. Ezzi and the entire team at our North Andover, Massachusetts dental practice is committed to providing the highest quality in family and cosmetic dentistry.
EZ Dental LLC, Dr. Rachelle A. Ezzi
North Andover Family and Cosmetic Dentist